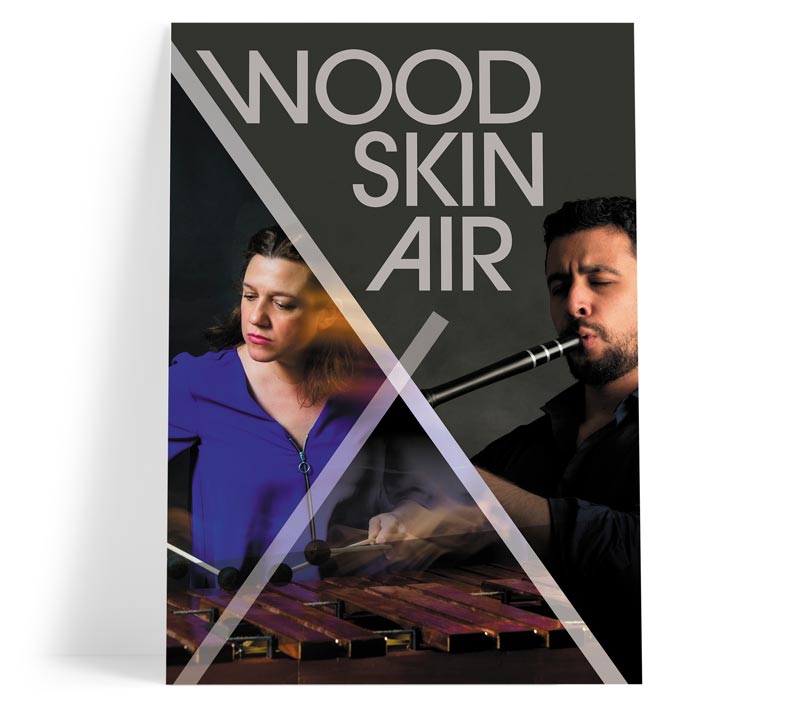 TATIANA KOLEVA - marimba / percussion
ZHIVKO VASILEV - kaval / electronics
United by the love of the pure sound of the rosewood and as ambassadors of their rare instruments,
Tatiana Koleva & Zhivko Vasilev launch their first project with premiere concerts in The Netherlands & Bulgaria
TATIANA KOLEVA - percussion
GOŚKA ISPHORDING - harpsichord
Ruben Kieftenbelt - sound design / live electronics
Hardly a more challenging and exciting combination of instruments can be imagined than that of the harpsichord and percussion.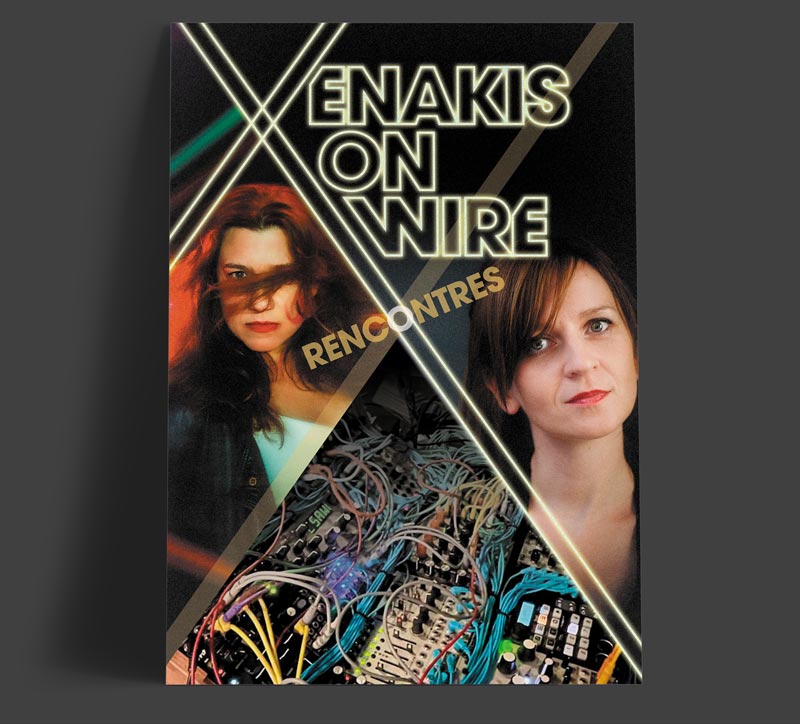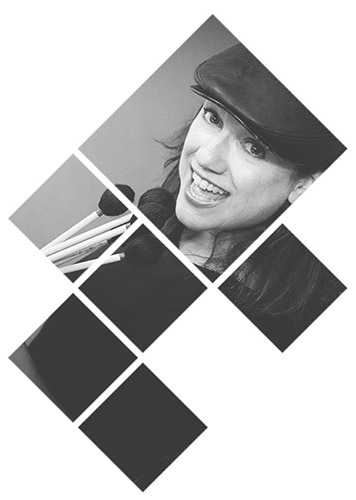 Born in Bulgaria, Tatiana Koleva lives and works at present in the Netherlands. Internationally renown as virtuoso solo and ensemble performer, she is actively involved in the promotion of contemporary music and art forms all over the world. She has established herself as a leading percussionist specializing in marimba. Her performances leave the audience spellbound with intriguing rhythms and surprising musical developments. Check out Tatiana's full bio, discography, reviews, press kit and more...
sign up for the newsletter
And receive the latest news on upcoming shows, releases, projects!