amsterdam marimba weekend
four days of master classes, clinics, open rehearsals and concerts
Meet many fellow musicians, make contacts, try various instruments, brands, techniques and mallets, exchange ideas, perform, and talk about your favorite pieces, genres and styles. Celebrate, discover and keep developing the music and our beloved instrument – the marimba!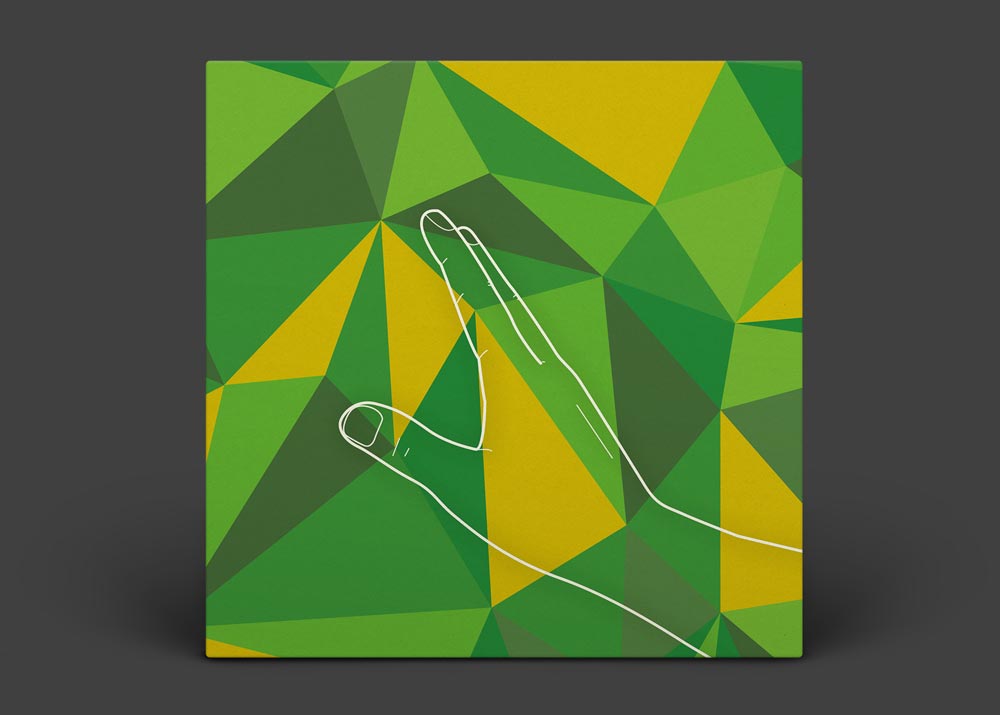 NEW PROGRAM
Tatiana Koleva & Youth Percussion Pool present:
An interactive concert with favorite percussion music by Reich, Xenakis, Cage, brand-new compositions with the CACTUS in the spot light and the participation of the audience.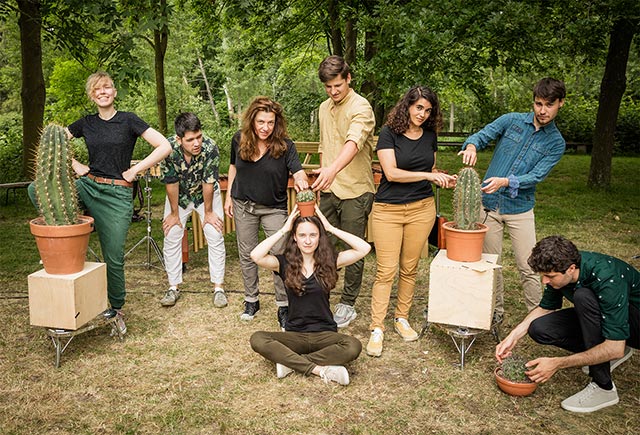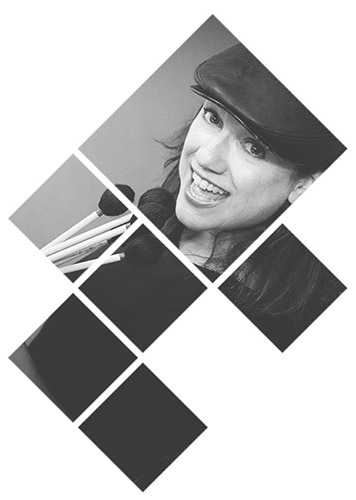 Born in Bulgaria, Tatiana Koleva lives and works at present in the Netherlands. Internationally renown as virtuoso solo and ensemble performer, she is actively involved in the promotion of contemporary music and art forms all over the world. She has established herself as a leading percussionist specializing in marimba. Her performances leave the audience spellbound with intriguing rhythms and surprising musical developments. Check out Tatiana's full bio, discography, reviews, press kit and more...
sign up for the newsletter
And receive the latest news on upcoming shows, releases, projects!