from master classes to conservatory
In addition to her intensive concert activities Tatiana Koleva regularly leads master classes and clinics for marimba/percussion and chamber music, as well as composer workshops. She holds teaching position at the Prince Claus Conservatory - Hanze University of Groningen, The Netherlands and is curator of the Youth Percussion Pool and Amsterdam Marimba Weekend.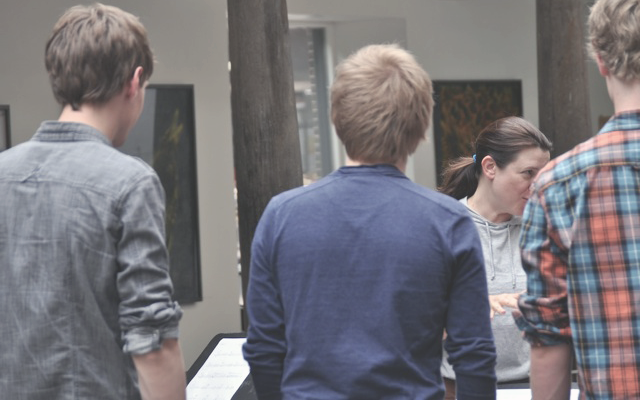 CONSERVATORY
For information on the educational courses, entrance exams requirements, percussion teachers and diploma programs of thePrins Claus Conservatory, please visit:
www.hanze.nl/prinsclausconservatorium
MASTER CLASSES & CLINICS
TOPICS
marimba solo: technique, sound producing, articulation, register balance
performance techniques, stage presentation, sound projection
contemporary solo repertoire / 'marimba-extended' concept
chamber music: percussion and mixed ensembles
workshops for composers
PRIVATE LESSONS
Private lessons for marimba, set-up, preparation for competitions and Conservatory entrance examinations.
It is possible to arrange a single private lesson or a package of several sessions including lodging and use of Tatiana's studio and practice facilities near by Amsterdam.
Please contact Tatiana Koleva directly for further information and special requirements.