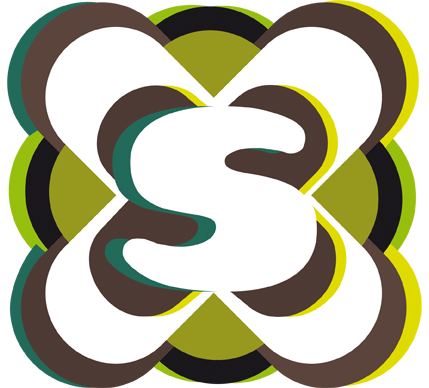 Tatiana will be appearing at the International Contemporary Music & Jazz Festival Sounds of Music, in Groningen. On October 15th and 16th, Tatiana will give clinics, masterclasses and private lessons. This year's edition has a special focus on percussion.
The Prince Claus Conservatory & SoundsofMusic Festival present: The way of percussion
In October the International Contemporary music & jazz Festival Sounds of Music will take place in Groningen. http://www.soundsofmusic.nl/
In addition to the other activities and concerts, special attention is given to percussion:
Master classes and workshops by: Frank Epstein, Tatiana Koleva, Joeke Hoekstra and Christian Dierstein


Concerts and performances by the 'Youth Percussion Pool' with students of the Prince Claus Conservatoire Groningen and Codarts Rotterdam, Tatiana Koleva and Christian Dierstein.

Celebration of John Cage's 100th anniversary

Music by F. Zappa, D. Dennehy, L. Andriessen and more.

Solo- and ensemble percussion  pieces by festival composer Klas Torstensson
Click here for more info and the application forms.
Click here for the dutch version.